Kumara Method Featured Courses
Get to the root cause of mental and emotional conflicts by addressing the patterning in the mind. Audio programs are deeply activating healing process to reset subconscious patterns. This is not hypnosis. Each sessions last approximately 1.5 hours. Created by KumariDevi sessions are very powerful.
**All programs on this page address subconscious patterning. The subconscious mind is not logical it's layered by experiences.
True Self Awakening
Awaken to authentic self and embody your truth by unwinding behaviors and beliefs that shroud the true self.
Heal My Body
People get ill for different reasons and each disease or injury tells you that change is necessary. Lifestyle and eating habits are the outward signs of necessary changes but also how and what you think and feel is just as important.
Financial Freedom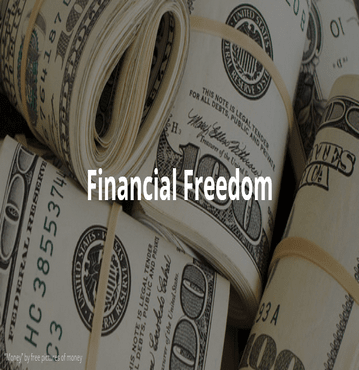 Heal any money blocks with three powerful downloads-Activate Worthiness, Abundance and Financial Freedom. They are all different.
Kumara Method Featured Programs
Develop a relationship with your inner self. Know you. Awaken beyond fear and doubt. When things get chaotic in the world you can rely on your own self to stay calm and balanced. To arrive at this state of mindful awareness you'll want to resolve the repetitive commentary in your mind. These audio programs are the basis of Self-Realization (Awakening) to restructure core mental foundations.
Restore Mother and Father Relationships
The archetypal Mother and Father principle lays the foundation for your life. This foundational consciousness begins at birth and stays with you until it's consciously changed later in life. This awareness is now layered into your subconscious mind as your core awareness.
By restructuring your personal foundation the original separation many behaviors and attitudes shift and you'll begin heal. You'll have the inner strength to live your life and become more emphatic, successful and happy.
Why Is This Important?
Whatever is programmed at your core from earlier life experiences is projected into the world as your reality. As you develop self-awareness and live your authentic self, you must reprogram the core to align to your truth.
What People Are Saying!
"I signed up for monthly classes for a year. I don't live in the states so I was never on the call but the night of the healing I felt the energy. In the year I turned my entire life around and her work was the catalyst of my changes."
"Her work is powerful. I could feel her energy over the telephone. I don't know how she does it but the results in my life are phenomenal. Thank you."
"I dedicated an entire year of monthly healing calls and it has made such a tremendous difference in my life. Everything about me has changed for the better. Thank you!!"